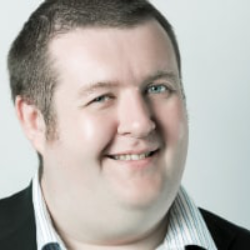 As a new venture in the iGaming business, finding the perfect data partner was an absolute necessity for us. When you're operating in the online sector, two things are key: a fast connection to your customers, and ensuring any downtime is kept to an absolute minimum. And in BMIT and its managed services, we found a partner that not only delivers on both counts, but have given us much more besides.
In terms of our basic requirements, BMIT has given us the fast, ultra-reliable data connection and server management necessary to keep us connected to our customers. And on the few occasions when issues have cropped up, its staff have been quick to identify the issue and worked proactively to resolve it. But it's also provided the friendly, expert advice and flexibility and expertise we need to operate our business effectively.
On that basis, we'd have no hesitation in recommending BMIT and its managed services to anyone looking to use its data services.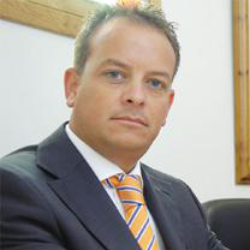 As a regulated investment services business, we take the business of providing continuous service to our customers seriously. Our business, like most others, is nowadays dependent on our IT infrastructure. Ensuring its continuous operation and the availability of information is of paramount importance. In this context, we have evaluated various options to streamline the IT operational support function whilst ensuring continued compliance with regulatory requirements.
BMIT provided us with an optimal solution on the business continuity and disaster recovery side which includes secure backups at their data centres and the management of the business continuity process. Both BMIT's commercial and technical teams have satisfied our expectations in terms of the quality of service provided, in their advice and also in ensuring that the business continuity mechanisms are constantly operational.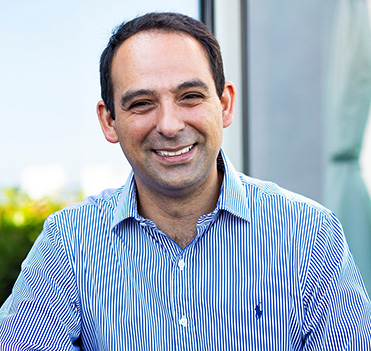 As anyone who's ever worked even a single hour in the world of igaming will tell you, internet access is absolutely and completely necessary to companies in this industry. As Greentube, we can't afford even 5 minutes of being offline, which is why since 2008 we have trusted BMIT to connect us to the larger world. Even in the rare cases when issues do come up, BMIT have always been here to help and sort it out in the best way possible.
Our experience of BMIT is that we have always found them to be very flexible in meeting our demands. Their response time has always been good and forthcoming and it is thanks to the manner in which BMIT assisted Greentube that we have been in a position to obtain multiple licenses in other jurisdictions, ensuring a smooth continuation and development of business.
Our company has been looking for solutions to host our company e-commerce with minimal interruptions, and to keep a backup of our critical data outside our premises.
BMIT have offered us amazing services with an uninterrupted uptime and great care. Their professional team has gone beyond their way to help us with whatever we required.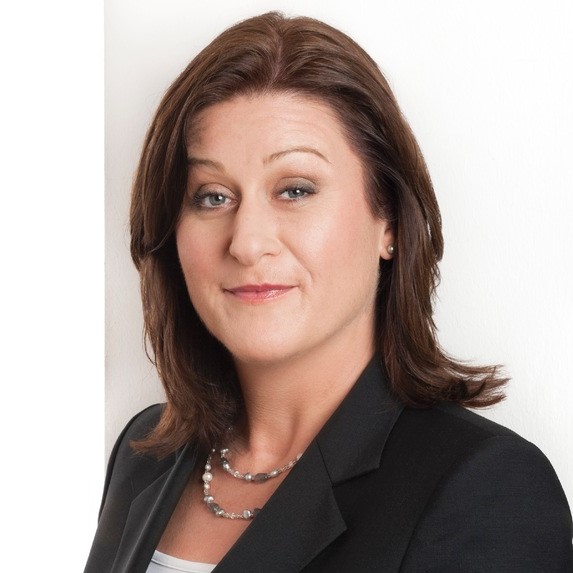 This partner had to be mature and trustworthy enough to guarantee that our site will not be offline at any moment in time and also could warrant that the site will load as fast as if it were located next to the customer's residence. This already was a tall order, however we also wanted a partner who would match the excellence that we are striving for in order to achieve 150% customer satisfaction!
Additionally, we expected state-of the art technology, professionalism, excellent service and the shortest possible response times for trouble- shooting on a 24×7 basis because this is how we work! Thankfully, we found all this at BMIT. Moreover, they faced each of the challenges we presented them with great enthusiasm and professionalism – which is a credit to BMIT and the individual team members.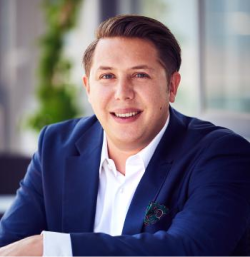 Videoslots.com is the world's largest online casino, so in the past we've had problems with DDOS attacks, and maintaining good and reliable connections with our game providers was always a challenge. BMIT provided a good cyber protection, reliable connection to our customers and game providers at a competitive price.
We have recently expanded our hosting services at BMIT data centre, the support provided has been excellent. The reason for selecting BMIT as one of our primary location is due to their reliable and extremely fast fibre optic network, a core factor for our company. Another key factor is their enhanced DDOS protection, which has protected us on several occasions.
BMIT is the correct choice for a company that is looking for an established hosting provider with enhanced cyber protection and lightning fast bandwidth.