Flexible. Scalable. Secure.

Hybrid IT for your business

In today's ultra-competitive environment, businesses need flexible, scalable, and secure IT infrastructures to stay competitive. That's where Hybrid IT comes in.

Hybrid IT is a strategic approach that combines on-premises and cloud-based solutions to create a unified, integrated environment. It allows businesses to leverage the benefits of both private and public clouds, data centre services, networking, and connectivity options.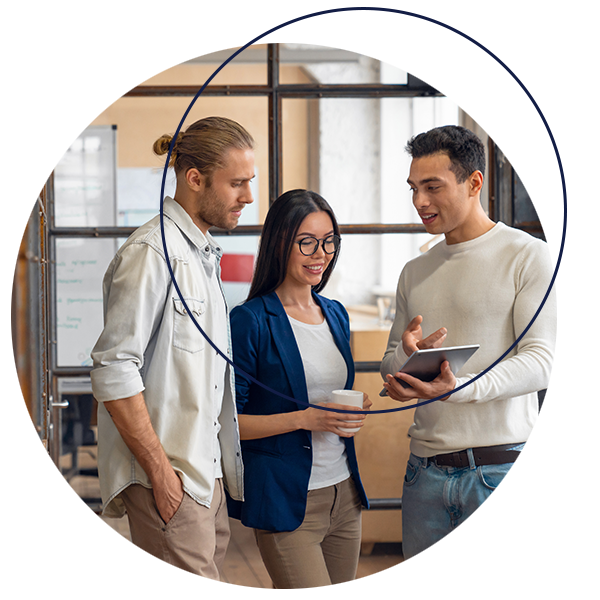 BMIT – Your partner of choice

At BMIT, we understand the complexity of modern IT needs and offer a comprehensive suite of Hybrid IT and hybrid cloud services to empower your business. With our expertise and experience, you can embrace innovation with confidence while we take care of your IT infrastructure.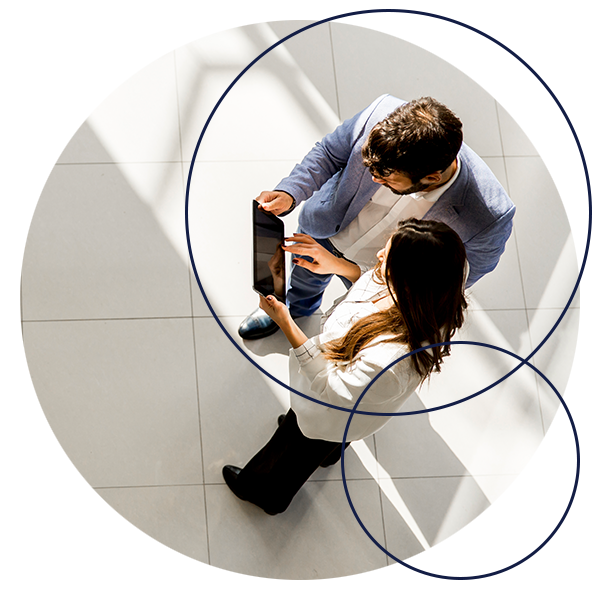 How BMIT can help your business